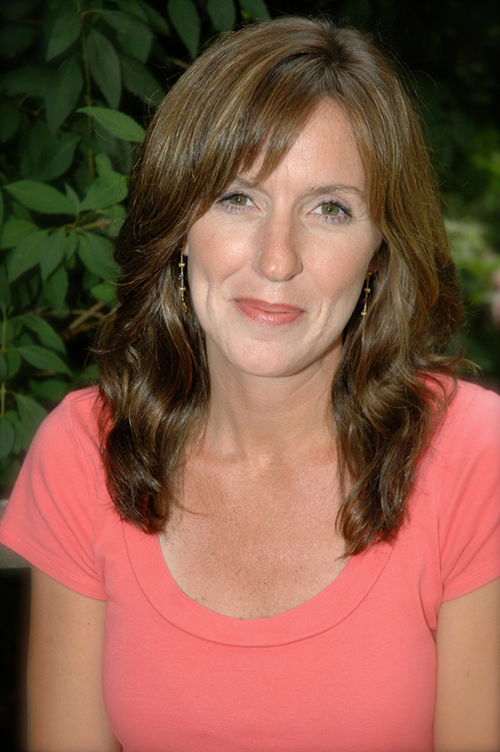 Tara McSorley works at the Mental Health and Wellness Centers. She is a Licensed Clinical Social Worker with a Masters' Degree in Counseling and Social Work. She works with a team of professionals who hold a primary purpose of helping families find the resources and support necessary to address addiction and mental health concerns, heal and move forward. They believe in the strength and inner resiliency of each person and focus treatment on accessing that strength to allow them to move forward to enjoy a more joyous life.
Donna O'Connor is a Licensed Alcohol and Drug Counselor (LCADC), Licensed Clinical Social Worker (LCSW) and Certified Arise Interventionist who specializes in addiction and family systems work at the Mental Health and Wellness Centers. Donna brings much compassion to her work with individuals, couples and families; she believes – strongly – that people who suffer emotionally are seeking a way out of their pain. As a psychotherapists specializing in addiction, Donna serves as case manager to assist clients in developing structure, balance and routine in their daily lives. She passionately guides her clients through difficult life events by providing ongoing education and support to achieve solutions that lead to healthy life changes.
Lee Ann O'Leary is a licensed counselor in both Clinical Social Worker (LCSW), and Clinical Alcohol and Drug treatment (LCADC) with the Mental Health and Wellness Center of Madison, with dual offices located in Madison and Chester, New Jersey. .
Lee Ann's counseling is directed toward clients struggling with substance abuse ranging from harm reduction to complete abstinence. She's passionate about her work in mental health leading adults and adolescents to healthy family relationships. Her psychotherapies include Eye Movement Desensitization and Reprocessing (EMDR), Trauma Informed Care, Dialectical Behavior Therapy (DBT), and Motivational and Mindfulness Interventions. Lee Ann facilitates various DBT and Substance Abuse groups for peer to peer therapeutic interactions. Lee Ann has a unique ability to combine these learned psychotherapies with a gifted intuition. She is a lifelong learner of Divinity Studies with focus on the Power of Healing the Mind, Body and Spirit. She earned a high honor Master's Degree in Social & Clinical Work at Rutgers University, and a Cum Laude Bachelor of Science in Business and Marketing from Kean University.
Looking for help? E-mail or call at:
Tara McSorley MA, MSW, LCSW, LLC: 973-294-4199
Donna O'Connor, LCADC, LCSW, LLC: 973-476-5766