Dialectical Behavioral Therapy Group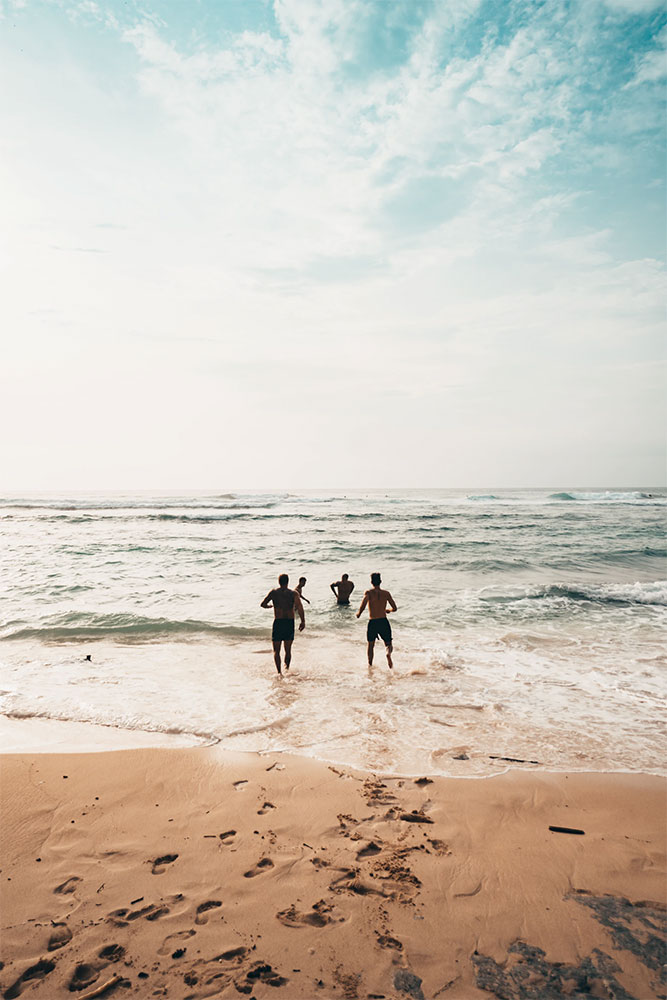 We know that being young and navigating issues like fitting in, body image, parents, friends, relationships, self-esteem and making healthy choices can be a challenge.  The adolescent years are filled with pressure to make decisions, leading to confusion and self-doubt.  If your adolescent feels overwhelmed, anxious, lonely, depressed, angry or out of control, our Dialectical Behavioral Therapy Program can help.  The program consists of four core sections: Mindfulness, Emotional Regulations, Distress Tolerance and Interpersonal Effectiveness Skills.
Our DBT weekly group is a safe place for your teen to learn how to manage emotions and start to sort things out.  It's a place to find other young people who can relate to what they are going through.  It's a safe place that helps them learn the skills to emotionally regulate, handle stress, improve the way they interact in relationships and be mindful about what is going on within and around them.  Dialectical Behavioral Therapy is effective, so call us to learn more about DBT skills and how to handle emotional distress in healthy ways.
Ages:  15 – 19
Group Time:  Thursdays 4:30 – 5:30
Group fee:  $75.00 per session
(Health Insurance plans may cover fee as group psychotherapy)
Contact Lee Ann O'Leary, LCSW, LCADC, LLC at 908-300-6808 to learn more about the groups and to schedule a screening interview.
Looking for help? E-mail or call at:
Tara McSorley MA, MSW, LCSW, LLC: 973-294-4199
Donna O'Connor, LCADC, LCSW, LLC: 973-476-5766