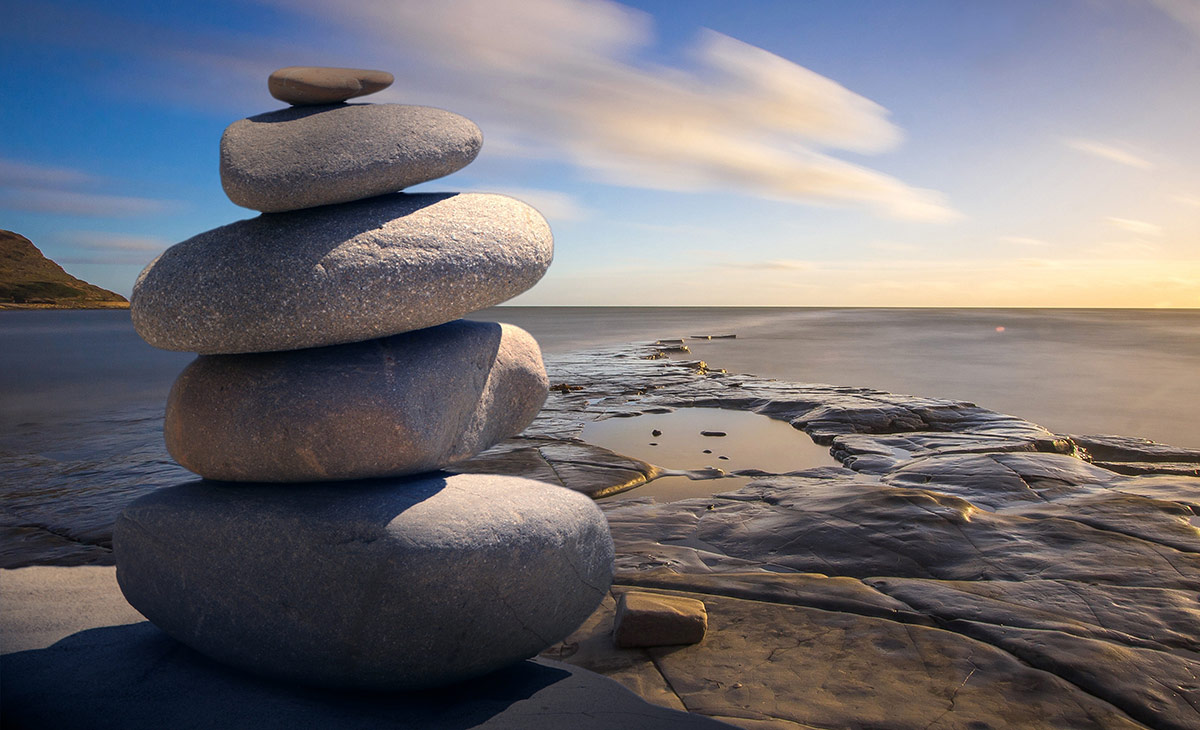 We are intensively trained in the Arise process of interventions.  This is an invitational model where the family is invited to come together to discuss the concerns of their loved ones.  This is not a confrontational model; in fact the person of concern is invited to attend.  We remove the shame, blame, and guilt that can be associated with alcoholism and mental health concerns by approaching the family member with love, care and concern.
We use a genogram at our meeting to draw a picture of the dynamics of the current family and the history of the family.  We look for the strength, resiliency, trauma, and loss that are present in every family.
In our process, we are able to educate, discuss, and identify challenge areas that need to be addressed in order to proceed with the intervention.  We compile a comprehensive biopsychosocial of the client in order to recommend the proper level of care for treatment. We then collaborate with the treatment center to pre-determine eligibility and insurance concerns.  We then stay with the family during the client's inpatient treatment and plan for discharge with the treatment center and the family.  We then can be contracted for services after inpatient care, if needed by the family.
Our approach involves continuous, supportive interaction and communication with you, your loved one and your family members throughout the assessment, intervention, treatment and post-treatment phases. Our experience with our client families demonstrates that when the family works together with us, the miracle of sustained recovery is possible.
Looking for help? E-mail or call at:
Tara McSorley MA, MSW, LCSW, LLC: 973-294-4199
Donna O'Connor, LCADC, LCSW, LLC: 973-476-5766