Customized Addiction and Mental Health Services
We are Licensed Clinical Social Workers with extensive experience in addiction and mental health conditions.
We facilitate interventions to help families address alcoholism, addiction, and mental health concerns of their loved ones. We treat individuals and families in our offices in Madison and Chester, New Jersey.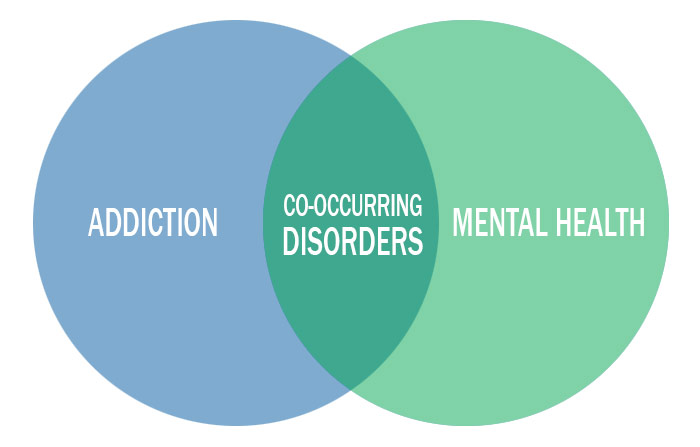 Our approach mobilizes families and concerned members of the support system to motivate addicted individuals to enter and engage in treatment. Our process relies on and trusts in the inherent strengths and resilience of families. We respond with compassion to the love, fear, worry and guilt of those living with the addiction. When you make the decision to take that first step by picking up the phone and calling us, it means you have finally decided to stop suffering and start living.
Our team of professionals are committed to the mission of SPIRIT in the lives of our clients. We bring 20 years of experience aimed at facilitating long-term healing for individuals and their families.
Strength
Purpose
Integrity
Recovery
Insight
Trust/Confidentiality
Our Process
Recovery for a Lifetime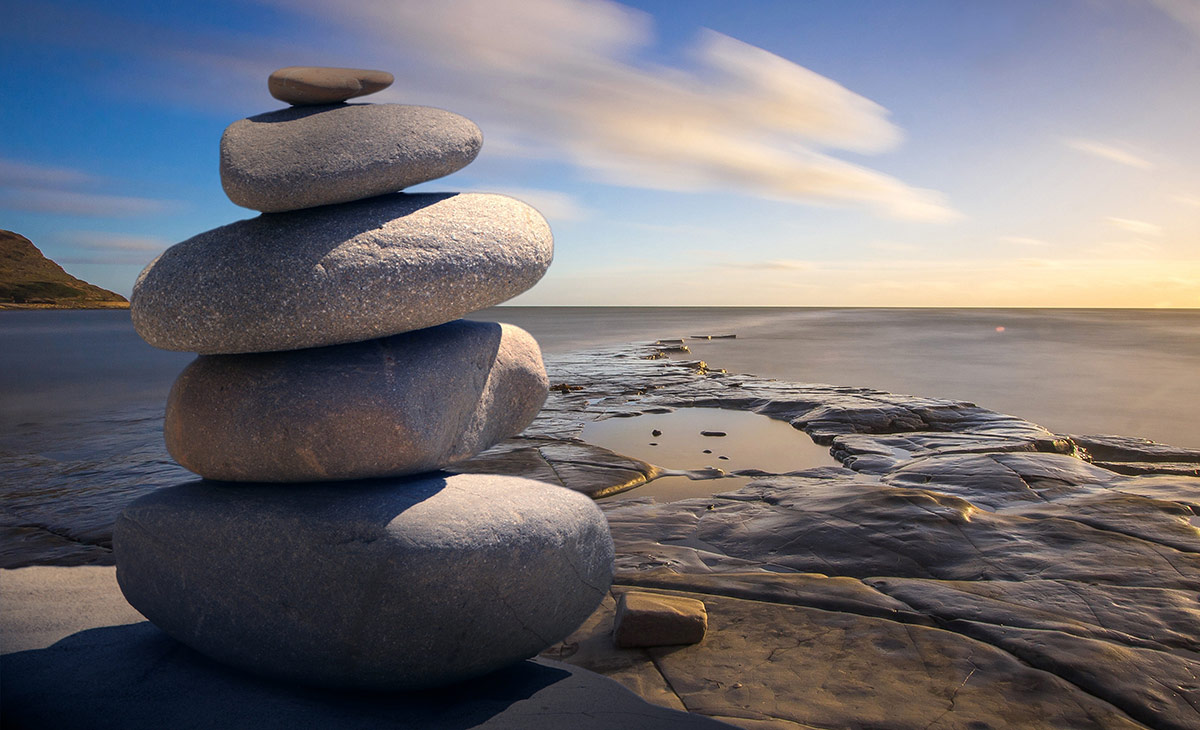 While there is no one path to recovery, the following is a general description of our process…
Our approach involves continuous, supportive interaction and communication with you, your loved one and your family members throughout the assessment, intervention, treatment and post-treatment phases. Our experience with our client families demonstrates that when the family works together with us, the miracle of sustained recovery is possible.
"...tireless in their support of their clients..."
Tara and Donna are tireless in their support of their clients and their families on the journey to full recovery. This team of astute clinicians understand and explore the emotional, psychological, physical and spiritual components of mental health and substance abuse. Their holistic support of family and loved ones ensures as best an outcome as possible. Tara and Donna work with all members of the support team, including physicians, psychiatrists and therapists to make sure all healing and treatment avenues are explored. There is no better team than these individuals. The depth and breadth of their experience is unmatched; I cannot recommend them highly enough.
Lauren Millner, MSW
"...a very positive impression..."
Our experience with MHWC Consulting Group, from a family and client perspective, leads to a very positive impression. The team is well qualified, well organized, and professional. We have been fortunate for having been referred to their care and have significant reason to look forward to a positive outcome. Dedication of each member of the team has been evident from the start. We are very impressed with their contacts, resources for treatment locations, and follow up capabilities. Very glad to commend them in most favorable terms.
Jack Magnier
Joe's Story
I'm in my early 50s and MHWC Consulting Group saved my life. Their team conducted an intervention with me and fifteen family members. I had to face the truth. I'm an addict and an alcoholic. After 6 hours in my brother's living room, I agreed to go for outpatient treatment and today I can't wait to attend an AA meeting. I'm clean and sober and I have my life back. My family loves me and there is no price tag for this.
"...instrumental in reestablishing the foundation of our marriage and family..."
Donna O'Connor of the MHWC has been instrumental in reestablishing the foundation of our marriage and family, a foundation that had been severely compromised by over ten years of active alcohol addiction and all the related issues that stem from it – trust, communication, codependency, intimacy, etc. We have experienced firsthand MHWC's very thoughtful, tailored and incremental approach – one that has progressed at just the right pace in line with our ongoing development and individual perspectives and needs. We are extremely grateful for the awareness they have given us and for the relationship tools they have taught us. We use these tools daily basis to keep improving our relationship and building the life together that we've always wanted – a life that was seemingly unattainable just six months ago. We sincerely thank you, MHWC!
Sincerely,
Lauren and Ted H.
Member, National Association for Addiction Professionals
Looking for help? E-mail or call at:
Tara McSorley MA, MSW, LCSW, LLC: 973-294-4199
Donna O'Connor, LCADC, LCSW, LLC: 973-476-5766