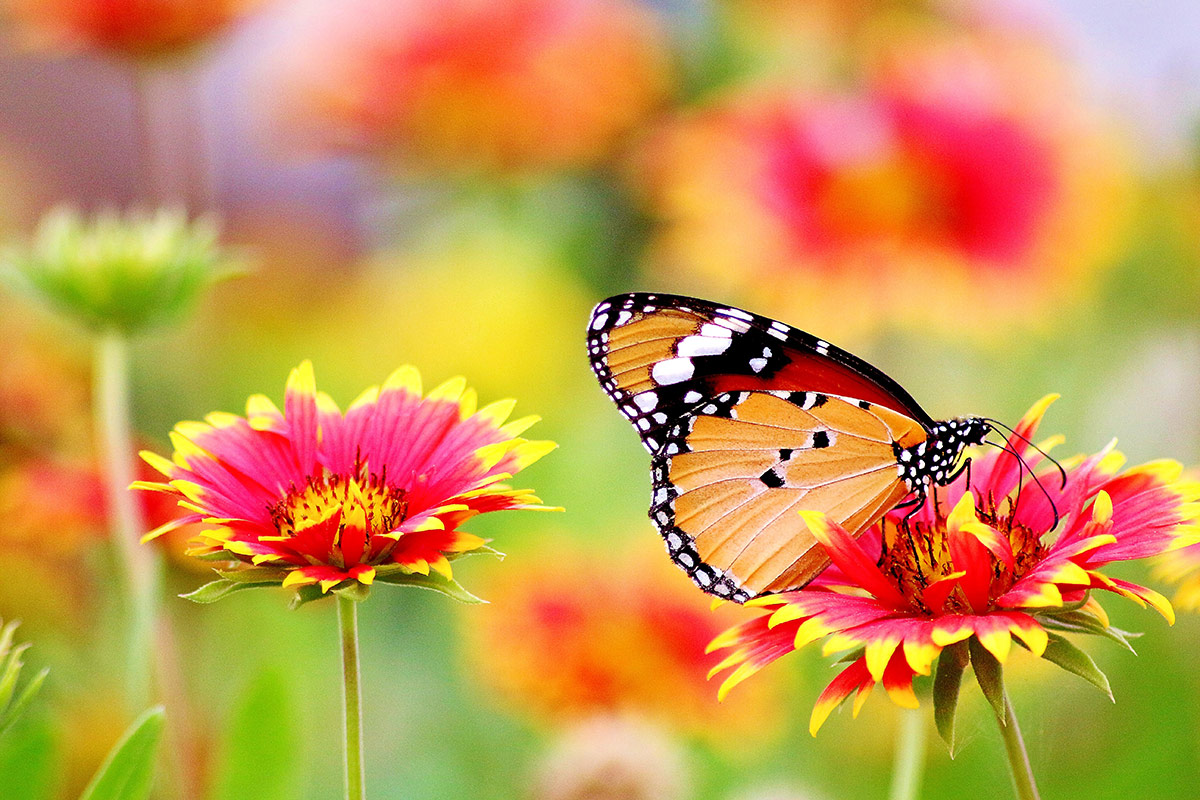 Plan
The information is gathered and evaluated through careful investigation, the best treatment center is chosen and a date is set for the intervention. Participants anticipate objections to treatment that your loved one may bring up: childcare, employment, school, or other plans that they see as too important to miss. A plan is developed to address, minimize, and eliminate objections. Likewise, participants explore reasons that your loved one might accept and embrace treatment. Participants prepare to share their experiences, their fears and their hopes with their loved one.
The actual place and time of the intervention is set and transportation is arranged. Special consideration is given to the timing of intervention, to avoid intervening when your loved one could possibly be under the influence.
Pre-intervention 
This is an emotional time for the family and stakeholders. Together, you learn there are "no more secrets" as you share possible ways in which you may have enabled your loved one's addiction. Often times the behavior was inadvertent, and done out of love such as excusing missed school, covering up work absences, or ignoring missing money. The team is consistently available to speak with individuals and assessing their anxieties. Participants may also attend support groups or continue seeing their own counselors during this period.
Looking for help? E-mail or call at:
Tara McSorley MA, MSW, LCSW, LLC: 973-294-4199
Donna O'Connor, LCADC, LCSW, LLC: 973-476-5766