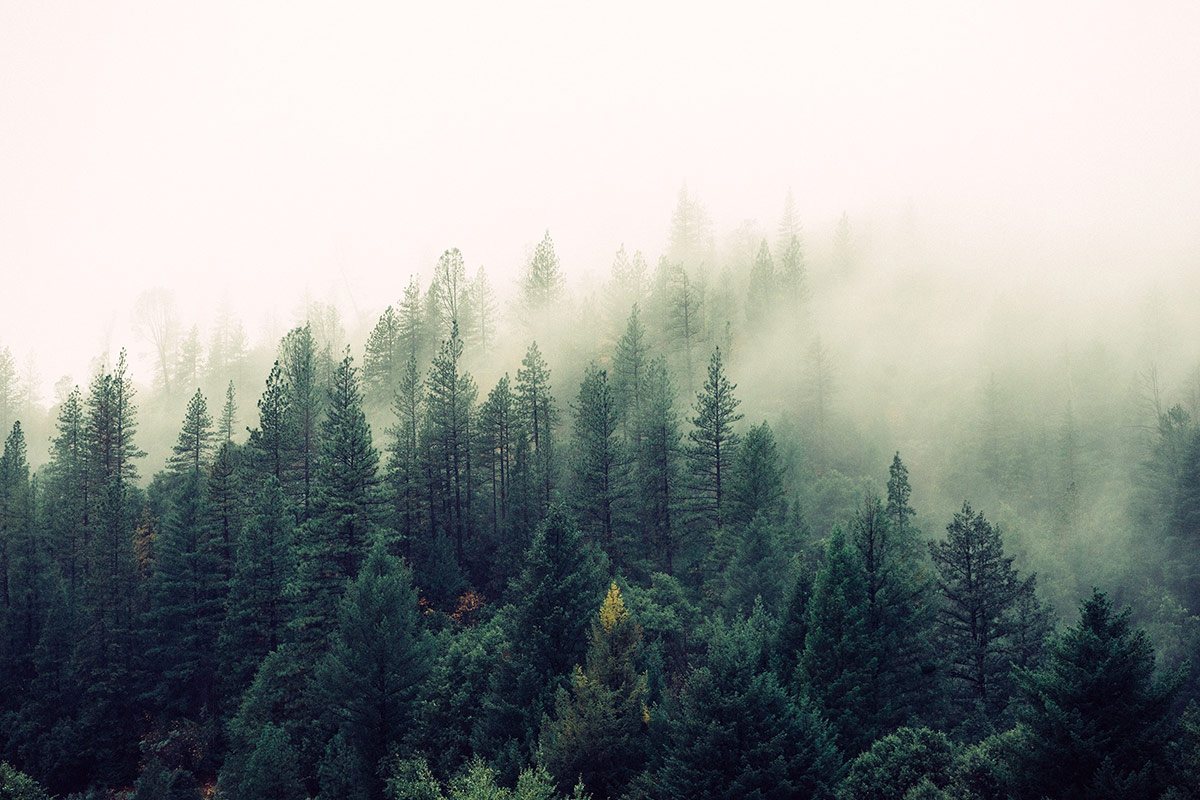 The Intervention
When necessary, one of our team may accompany your loved one to a quiet place to calm him or her down so that he or she is more able to listen to their friends and family. The attention is always on being in the moment – making sure he or she is respected, valued, and cared for.
We feel fortunate that our interventions have had a successful outcome – behaviors have been changed for the better as a result of the intervention.  We always work as a team and we have found this to be most helpful for all.
It is crucial to the intervention process that people feel safe and secure to express their emotions, however intense and powerful they are. It is important that professionals are available during the entire intervention process. This system gives the loved one the opportunity to relate to more than one professionally unbiased person. It also allows someone to stay with the intervention team after your loved one is escorted to treatment to process the events of the intervention, providing closure, reassurance and answering questions and concerns that come up.
After your loved one agrees to go into a treatment program, in most instances a team member accompanies them and gets them registered and settled in. In certain circumstances, transportation can be arranged when necessary.
Looking for help? E-mail or call at:
Tara McSorley MA, MSW, LCSW, LLC: 973-294-4199
Donna O'Connor, LCADC, LCSW, LLC: 973-476-5766