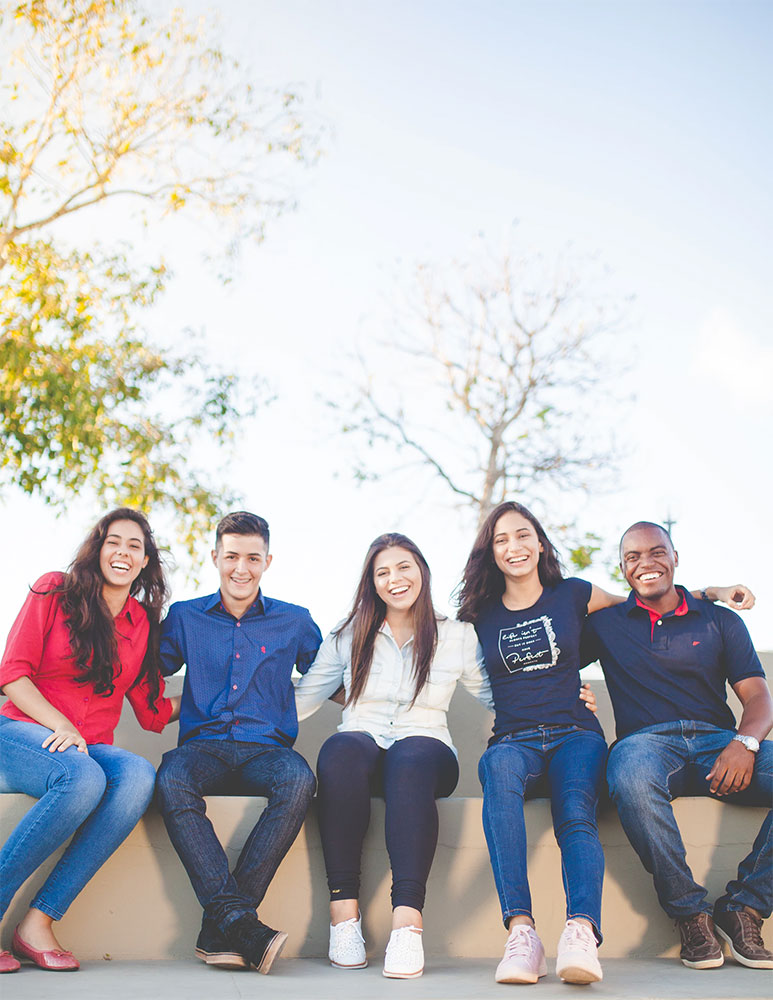 An intervention is held to create an opening in the denial system of your loved one to facilitate getting help. This is accomplished by helping everyone accept the difficult reality of the current situation and the part each person plays in the drama.
We work to meet a client where they are in the process of change to explore the relationship between themselves, their world, and their addiction-related issues. Treatment options are explored, and arrangements are made for your loved one to accept the treatment being offered.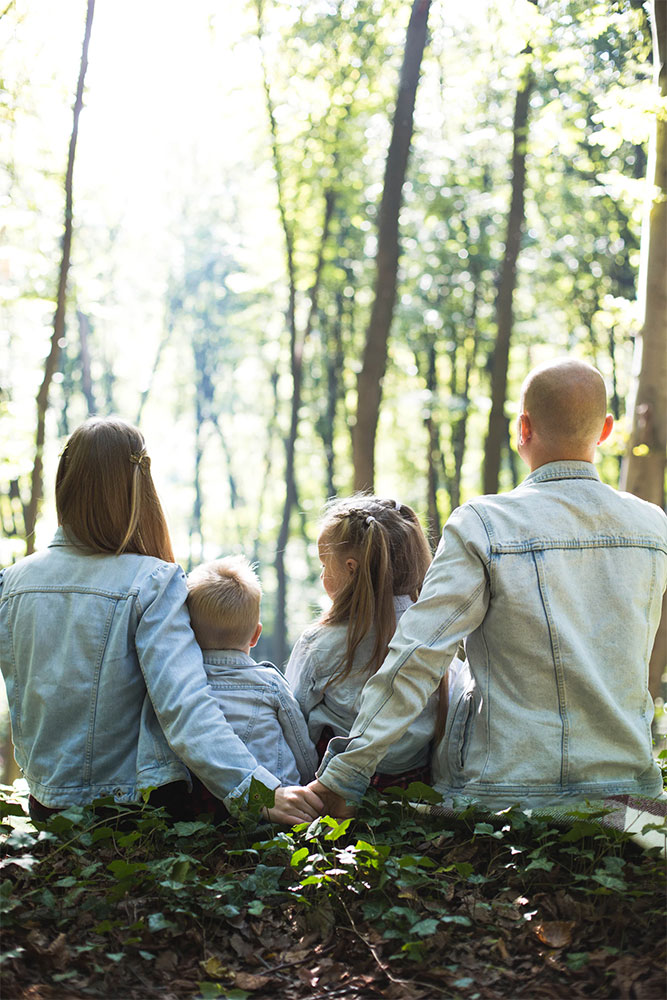 We know that addiction is a family disease, and the best way to help anyone recover is to treat the whole family. MHWCenter's behavioral health team provides clinical feedback as well as referrals, advocacy and long term case management to help the family uphold boundaries and move into recovery regardless of what is happening with their family member at the time.
Families learn new ways of relating to one another and taking care of themselves. We provide family education, meetings, coaching, monitoring of care and coordination of services.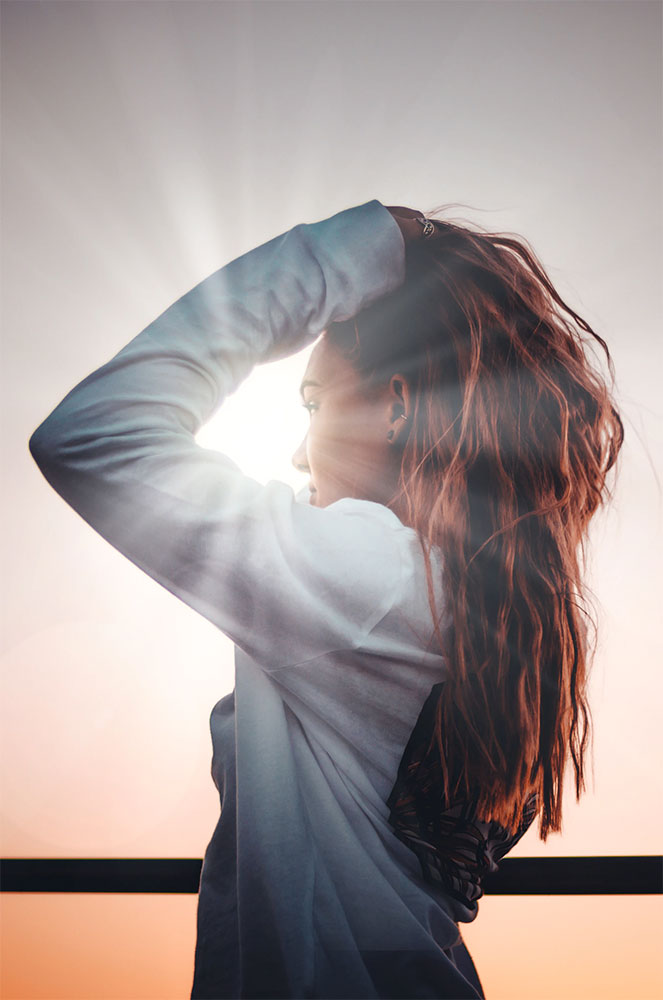 We provide continuous, supportive interaction and communication with you, your loved one and your family members throughout the assessment, intervention, treatment and post-treatment phases. We know that through our experience when a family works together with our team miracles happen. We witness the success of families reaching their goals on a daily basis.
When you make the decision to take that first step by picking up the phone and calling us, it means you have finally decided to stop suffering and start living.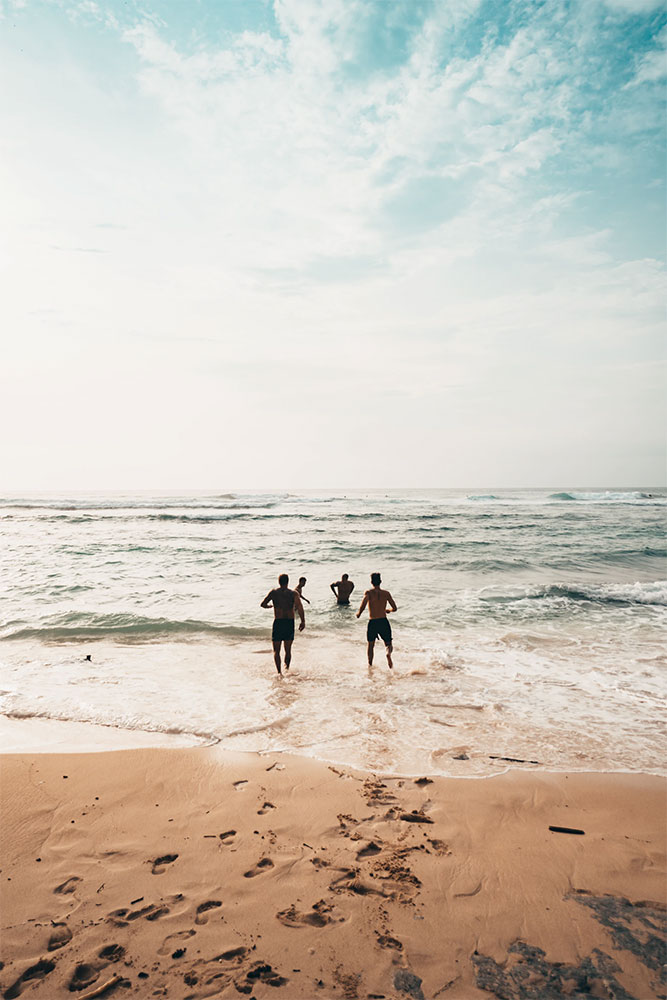 Dialectical Behavioral Therapy Group
We know that being young and navigating issues like fitting in, body image, parents, friends, relationships, self-esteem and making healthy choices can be a challenge.  
The adolescent years are filled with pressure to make decisions, leading to confusion and self-doubt.  If your adolescent feels overwhelmed, anxious, lonely, depressed, angry or out of control, our Dialectical Behavioral Therapy Program can help.  The program consists of four core sections: Mindfulness, Emotional Regulations, Distress Tolerance and Interpersonal Effectiveness Skills.
Our weekly therapeutic group is for adults working towards recovering from substance abuse, and dependence.  The group members share their experiences, challenges and successes in a safe, non-judgmental environment. 
 The group is open to any adult committed to abstinence and recovery.  Attendance at outside sober support meetings like 12-Step or Smart Recovery is recommended but not required.  The professionally facilitated group discussion along with the use of coping strategies is a springboard to overcoming addiction and re-establishing productive and healthy lives.
Looking for help? E-mail or call at:
Tara McSorley MA, MSW, LCSW, LLC: 973-294-4199
Donna O'Connor, LCADC, LCSW, LLC: 973-476-5766