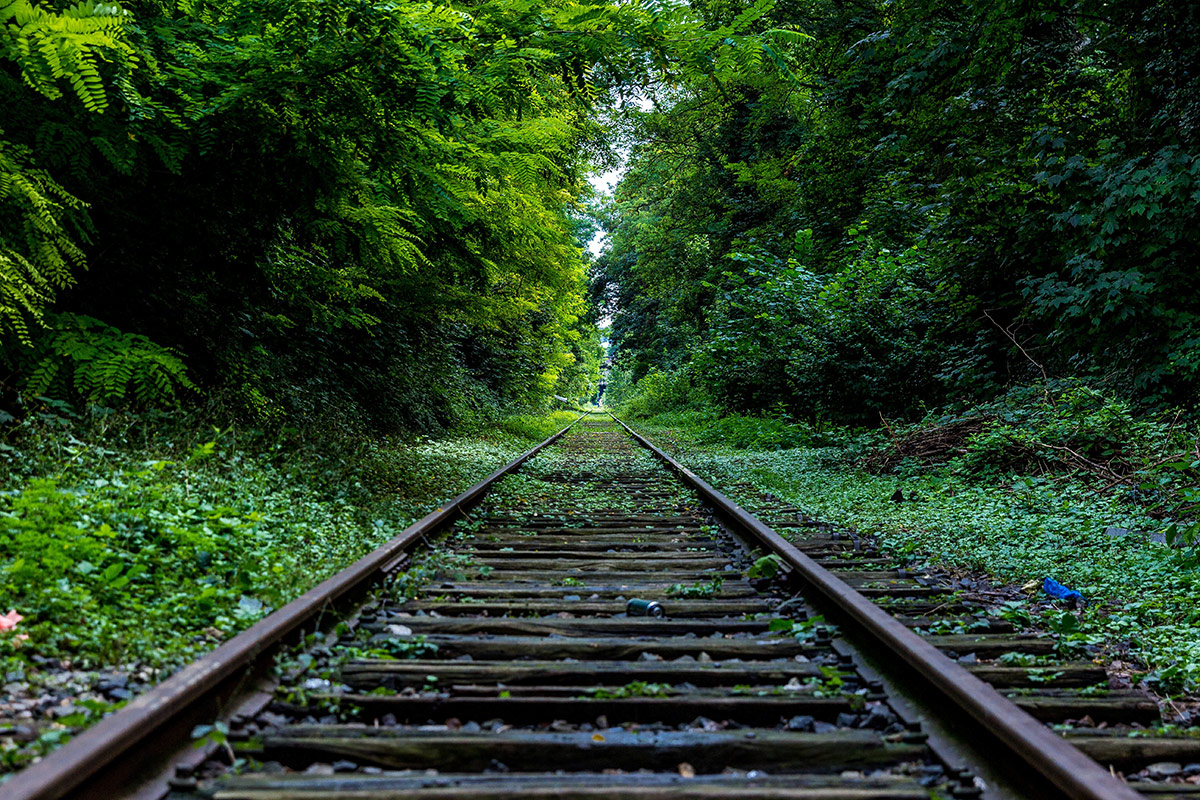 Intervention Agreement 
The team will work with your family to customize an intervention plan that will meet the needs of the family, and person of concern. The team will explain and plan the work necessary to make an effective and successful intervention. The team will gather family history, explore generational issues, assess for mental health and substance use disorders to provide the accurate treatment recommendation that meets the unique needs of each family. The terms of the intervention are agreed upon at this time.
Stakeholders 
The group helps identify family, friends, co-workers, clergy and other influential people who are significant in the life of your loved one. Evidence based model informs our process to include as many stakeholders as possible. By inviting stakeholders to join the intervention team, they are expanding the sphere of influence the team has.
Guidelines and Confidentiality 
It is critical that everyone agrees with the expectations, commitments, timelines, ground rules, goals, and objectives. Interested persons may have competing wants and needs. Occasionally, stakeholders will have conflict with each other. However, they must put aside their own issues and come together seeking the common good and health of their loved one, the team will assist in this process. All participants sign client information sheets and confidentiality agreements. The group is committed to fostering a trusting, purposeful, and confidential relationship. All participants receive copies of Privacy Practices and HIPPA Information.
Looking for help? E-mail or call at:
Tara McSorley MA, MSW, LCSW, LLC: 973-294-4199
Donna O'Connor, LCADC, LCSW, LLC: 973-476-5766